Pollution has always been a problem at Queensbridge and right now it's even more so. With streets closing all around us, more and more traffic is pushed past our school.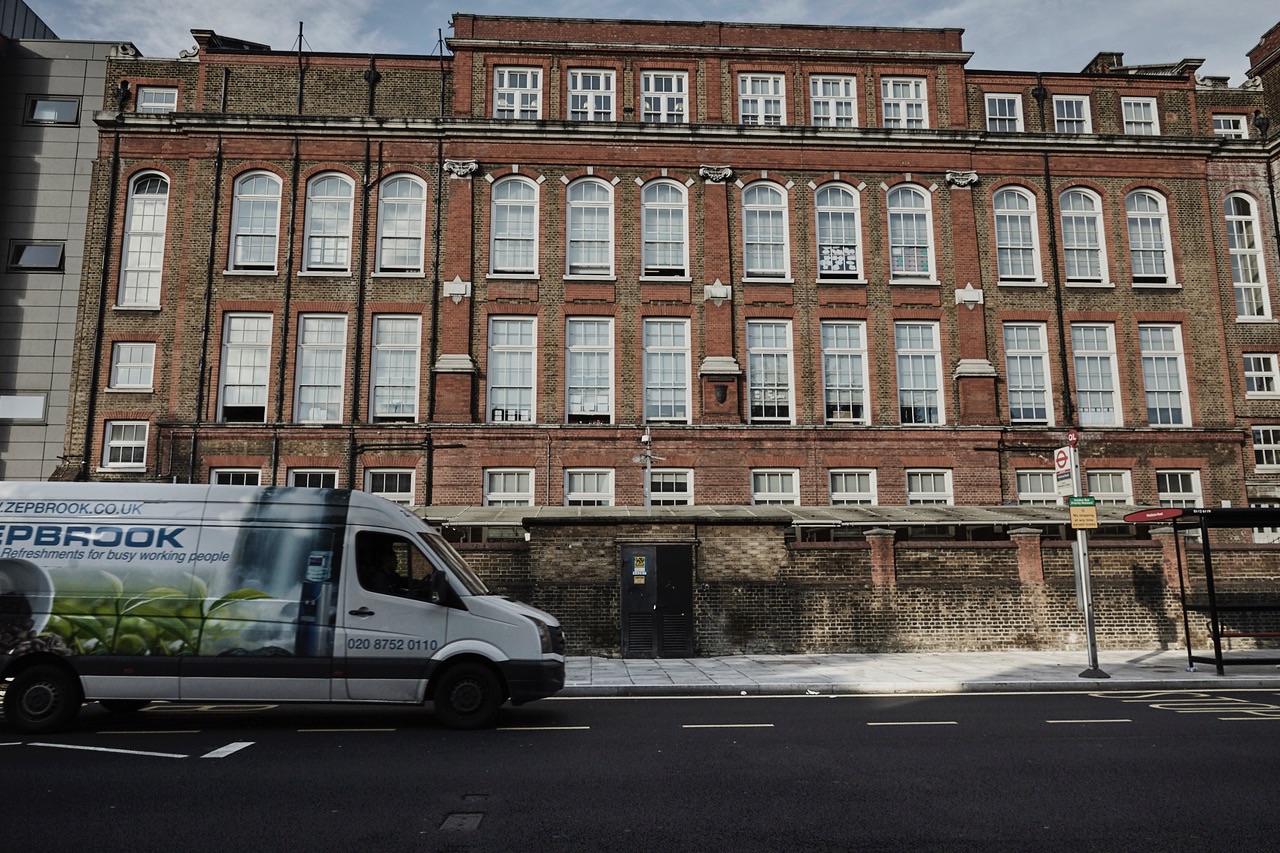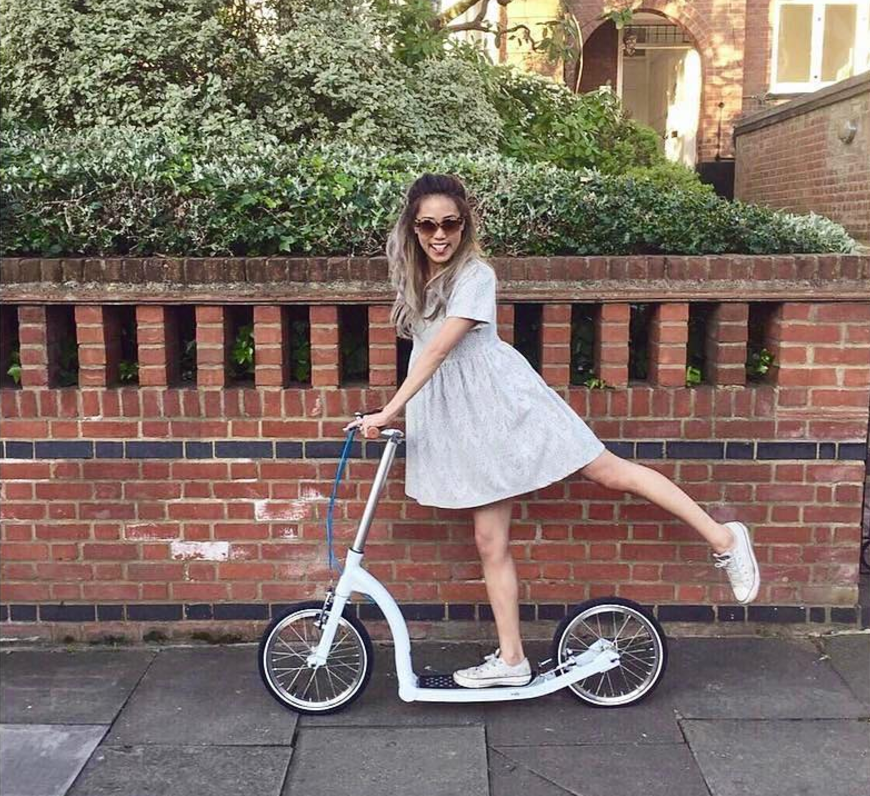 WALK/SCOOTER/CYCLE WITH YOUR KIDS!
LEAD BY EXAMPLE! A great way to encourage kids to help tackle pollution! Understandably not everyone is close enough to do this, but this can be a cheap, fun way to travel together! There are enough cars on our streets. Don't add to the problem!
It's fun to do together... if you set off in time! ;)
IF YOU CAN, DO.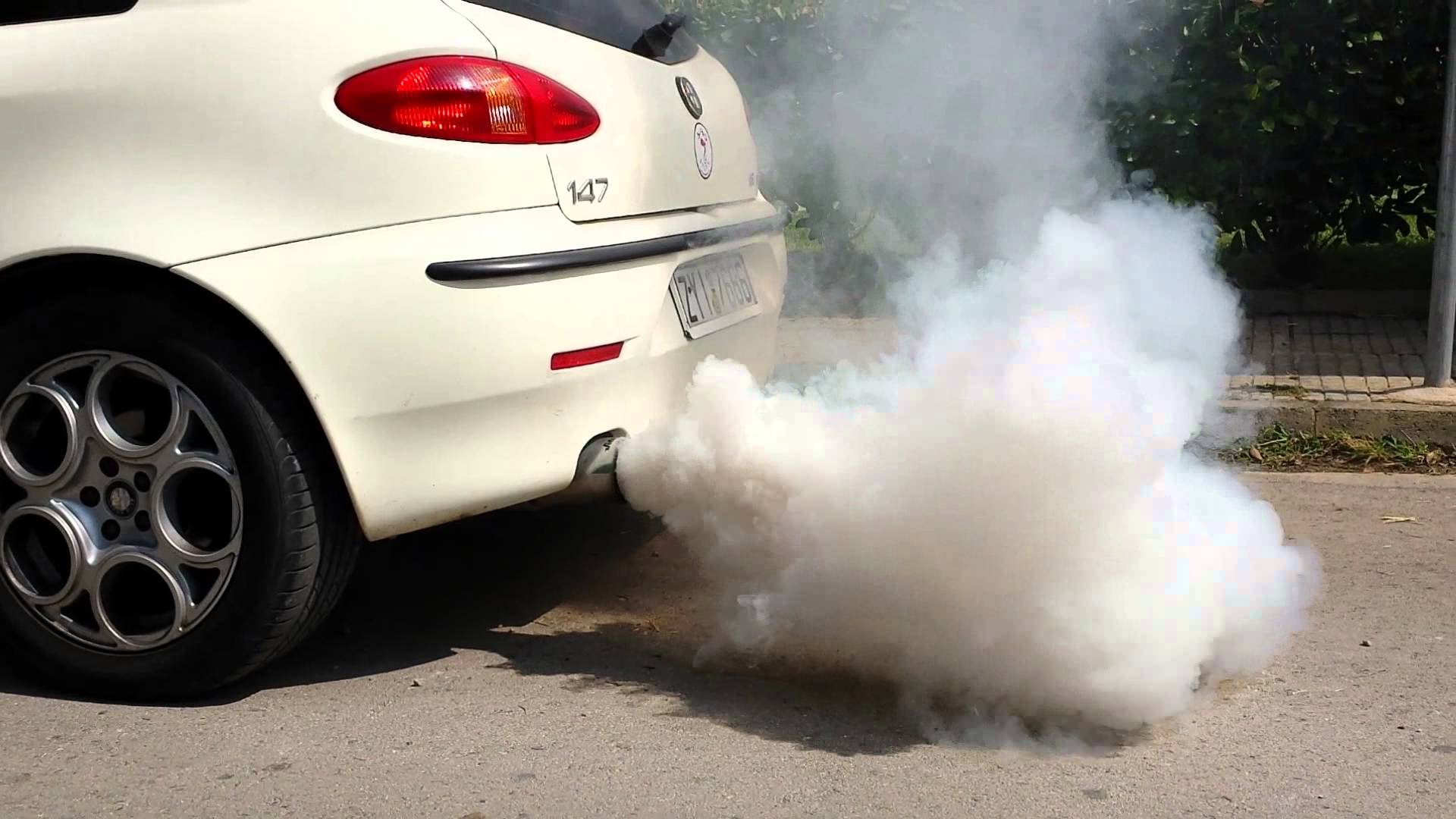 Cars Idling right outside the school add enormously to the amount of pollution our kids are exposed to at pick up and drop off.
If you decide to drive to school, please think about switching off your engines.
Children are at most risk INSIDE THE CAR!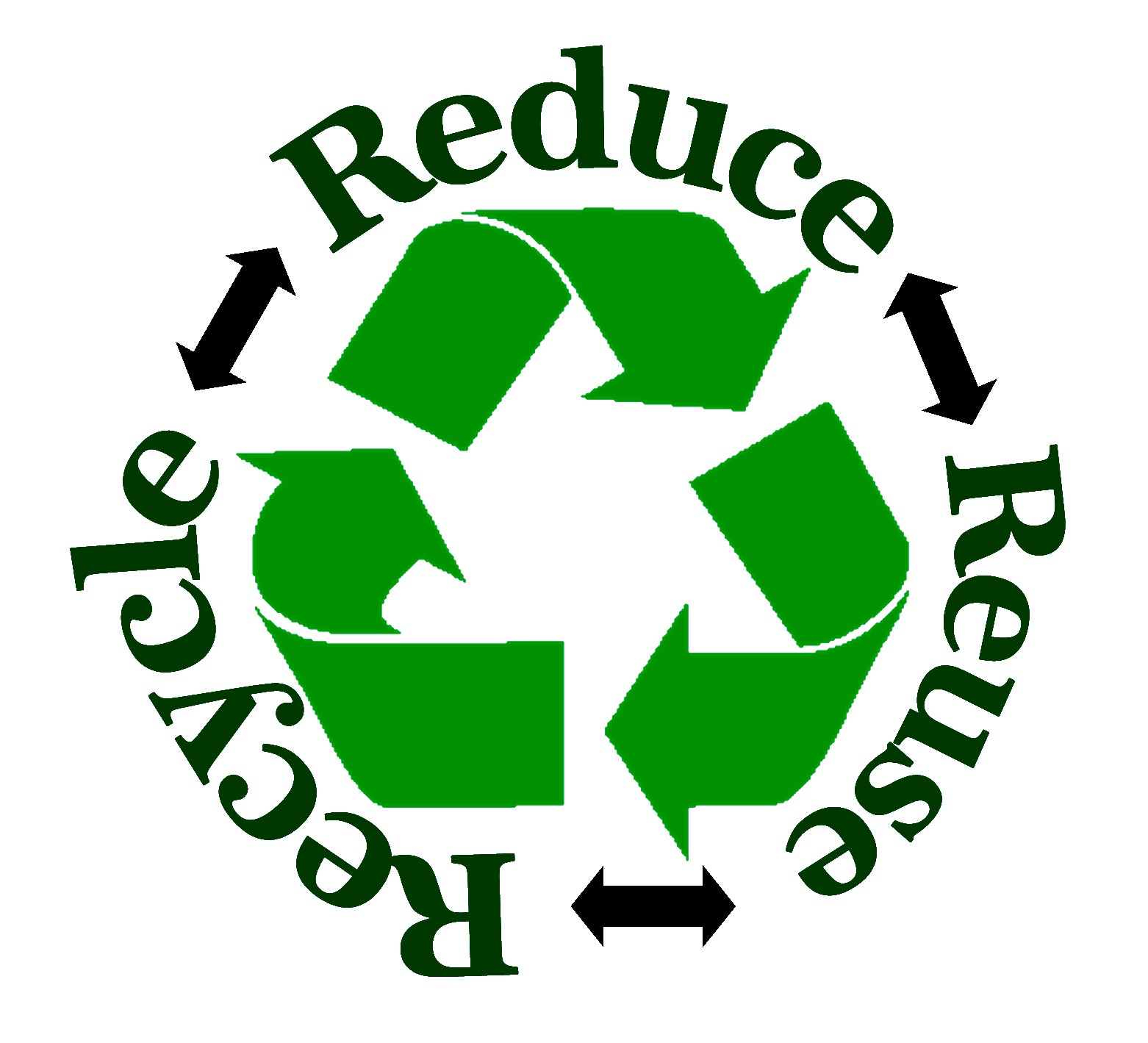 LEARN ABOUT RECYCLING, THERE'S A LOT WE CAN DO...
As part of this initiative, we will be adding new recycling bins around school and the playground. Our kids should learn to look after the playground and the world by joining in.
What can/can't I recycle in Hackney? HERE
What happens to my recycling? See HERE
ZERO WASTE CHALLENGE click HERE
Did you know that Food waste from households in Hackney is sent to an anaerobic digestion facility in south east England, where it's turned into renewable energy to power homes and biofertiliser to be spread on local farmland to grow crops?
It's also turned into compost. See HERE
LIVING WALL FOR THE RECEPTION PLAYGROUND
The most pressing and important thing is setting up a living green wall for the reception playground. They are the most at risk with their playground facing the busy B road. Living walls have been proven to reduce pollution by a staggering 40%.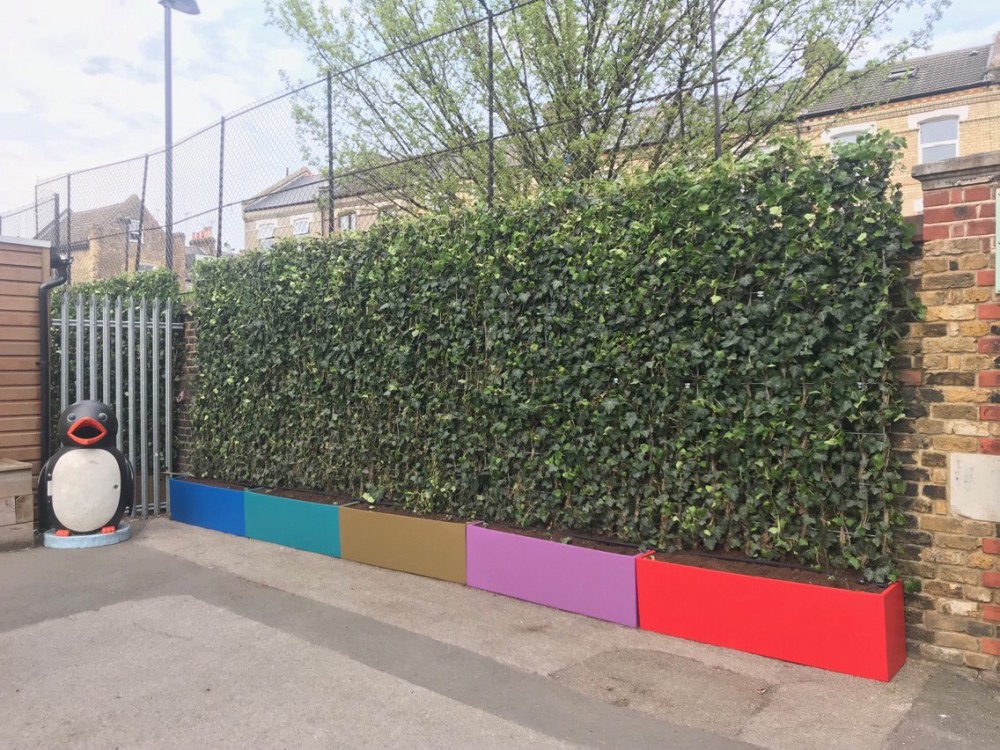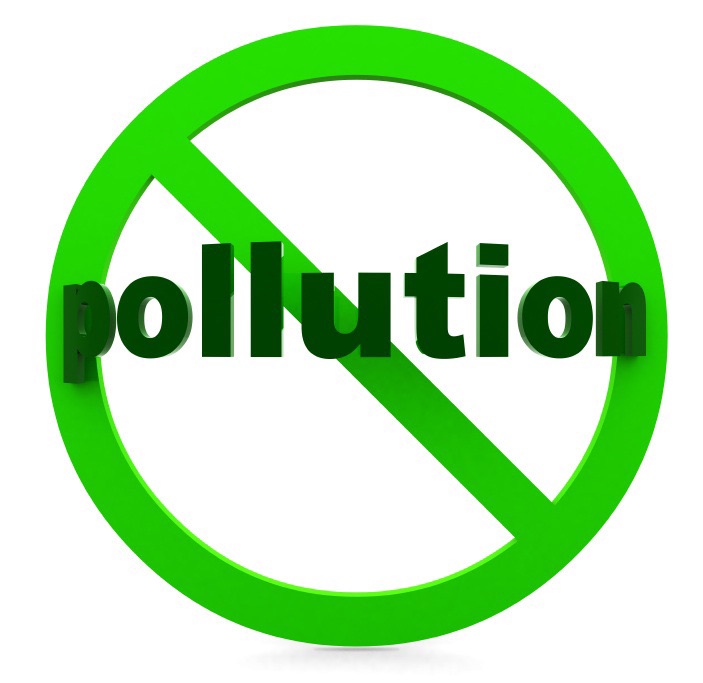 We need to pressure the council to deal with the air pollution at the school and in London. The road closures have pushed much more traffic past the school and it will dramatically affect our children's health. Please read the friends of the earth article! (see above)