Everyone who is part of the school is automatically a member of the PTA. It's run by volunteers for the benefit of our children and their school.
With regular cuts to government funding, schools in general are becoming increasingly dependent on PTAs for help to pay for equipment and facilities.
By running the Queensbridge PTA as a registered charity, we ensure the monies raised goes directly back into the school to provide much needed items that will enrich our children's education. PTA Committee members decide how the monies raised should be spent.
Don't ignore your opportunity to get involved and have your say.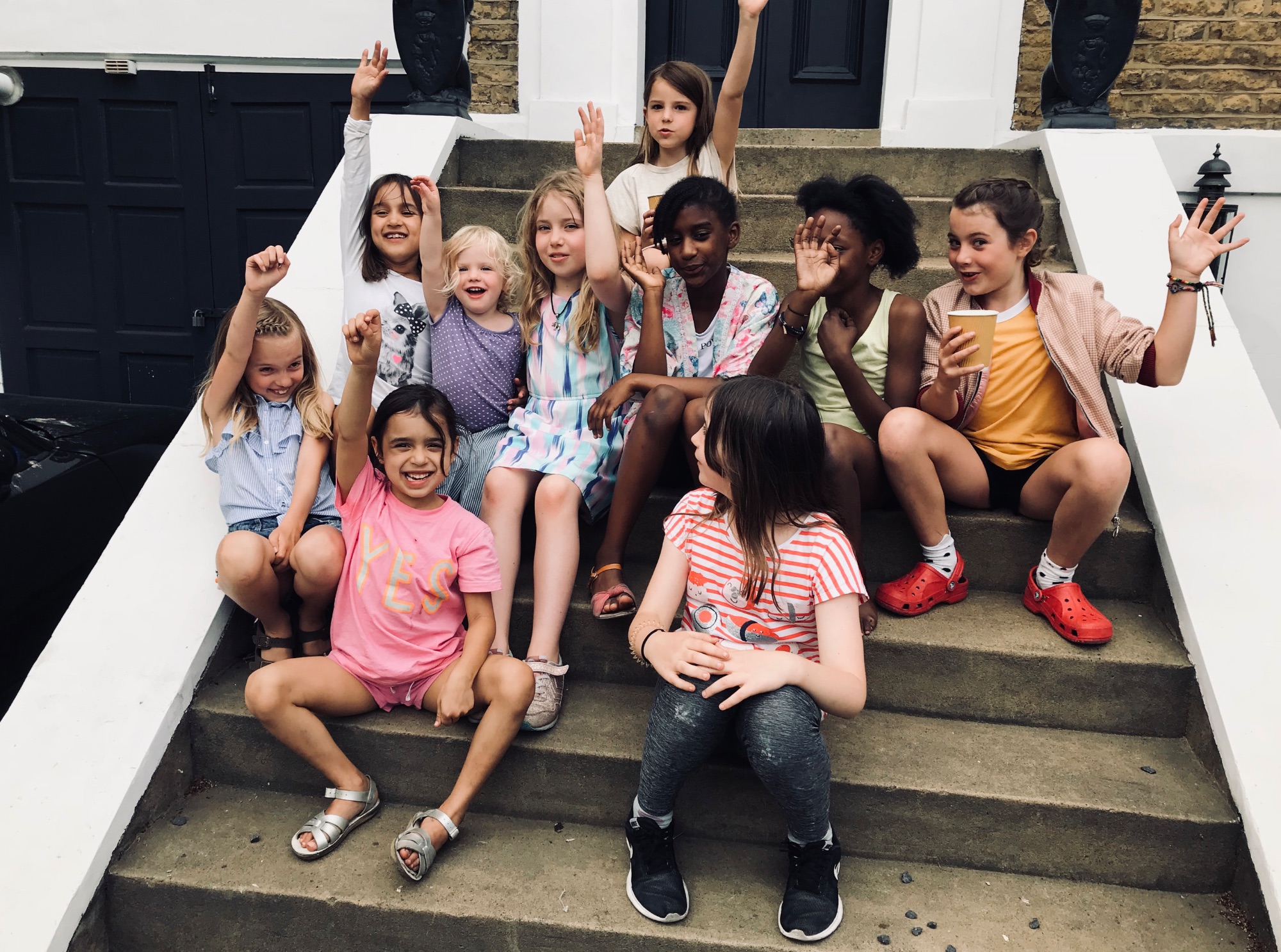 I'd like to be involved but I don't have much time to give…
Being a member of the Queensbridge PTA is totally flexible. Give as little or as much of your time as you want.
Providing an hour or two to help out on a stall at the Christmas or Summer Fairs can make all the difference, as does baking a cake for the cake sales, selling raffle tickets to friends and family or sourcing raffle prizes when you next pop into town.
We understand that your spare time is limited, and that not everyone can help on a regular basis, but we appreciate all help, in whatever form it takes.
If you would like to offer your help, or if you would like more information about our PTA, we would love to hear from you.
It's a great opportunity to meet and socialise with other parents too!
We are a modern Hackney borough! Boys, we need you too! Everyone can make a difference, the more help we have, the better!