CAN YOU ORGANISE A FUNDRAISING EVENT YOURSELF? We would LOVE anyone to come forward with ideas of events they can deliver themselves. ANYTHING from big to small. We have a lot of money to raise this year to get our kids a playground we can all be proud of.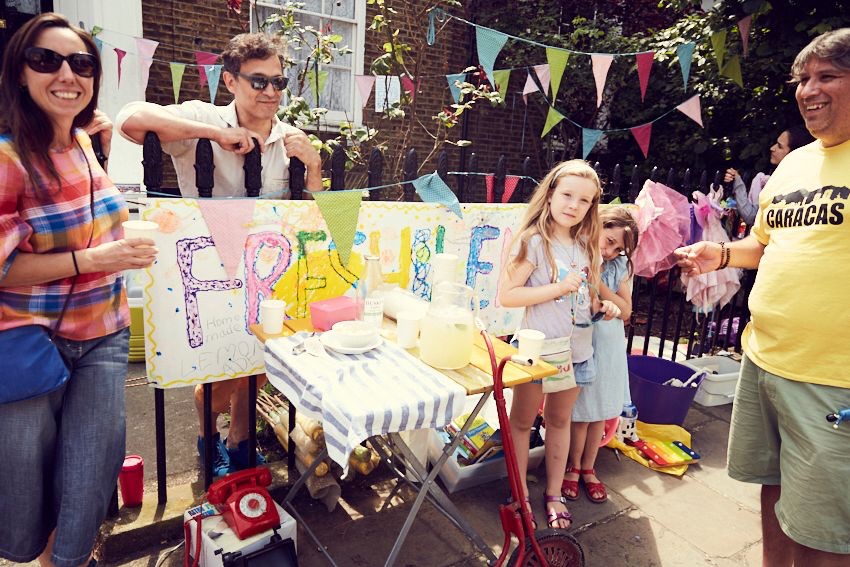 We can help and support in any way we can. Promoting on the website, social channels, posters at the school. The school app and texts to parents at the school.
We need new ideas! The kids need you!