WATCH THIS SPACE FOR ALL NEW FUNDRAISING EVENTS FOR THE PLAYGROUND PROJECT!
WATCH THIS SPACE!
MORE INFO ABOUT 2020 CHRISTMAS AUCTION IS COMMING SOON!!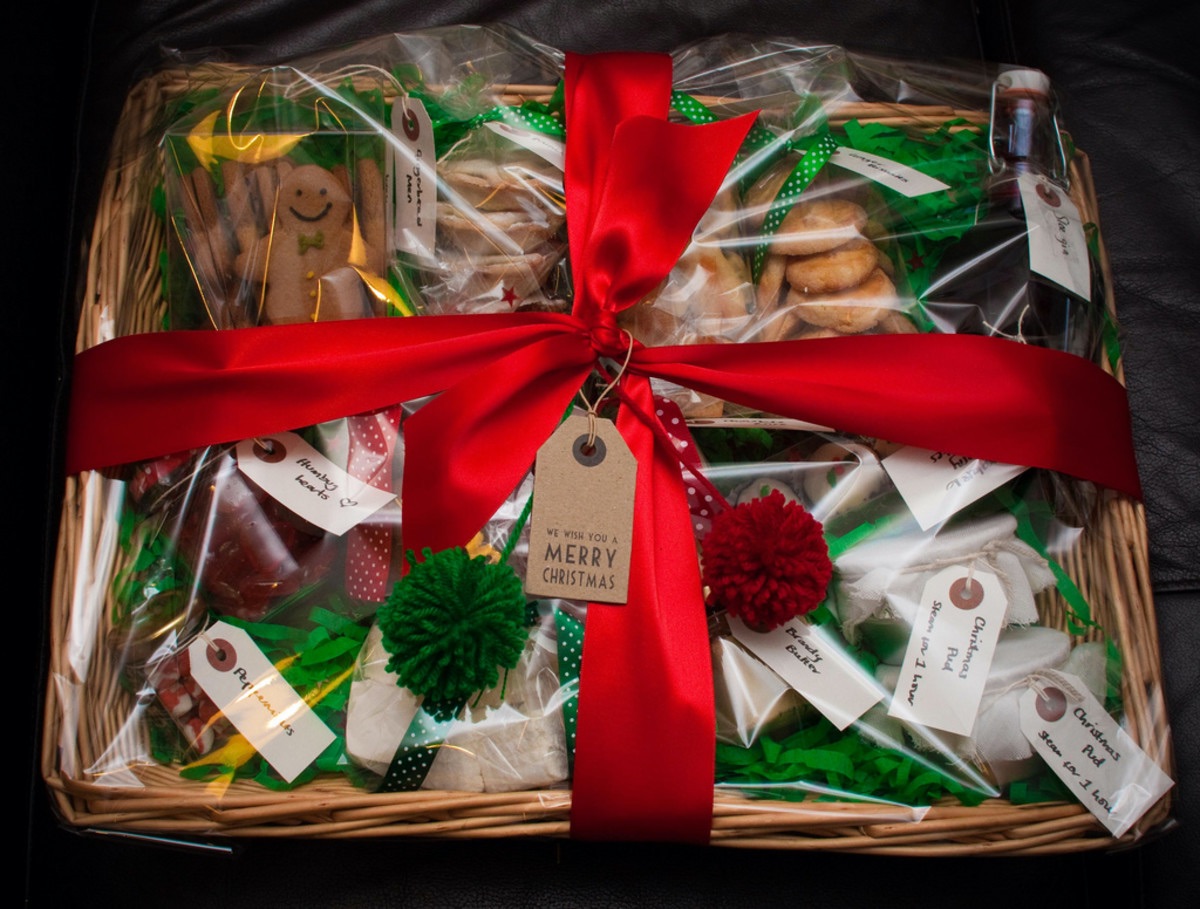 Thank you all for the fantastic suppport!.
We have raised a fantastic amount of £43k and we are one step closer to making our dream playground come true. School budgets have been dramatically cut and it's this type of spending that we just couldn't do without support. The children are really excited planning it with us too.
This event has already happened on DATE 9th MAY 2019
THE OLD BANK VAULT GALLERY, 283 HACKNEY ROAD, E2 8NA, LONDON
Donations needed, please contact us here!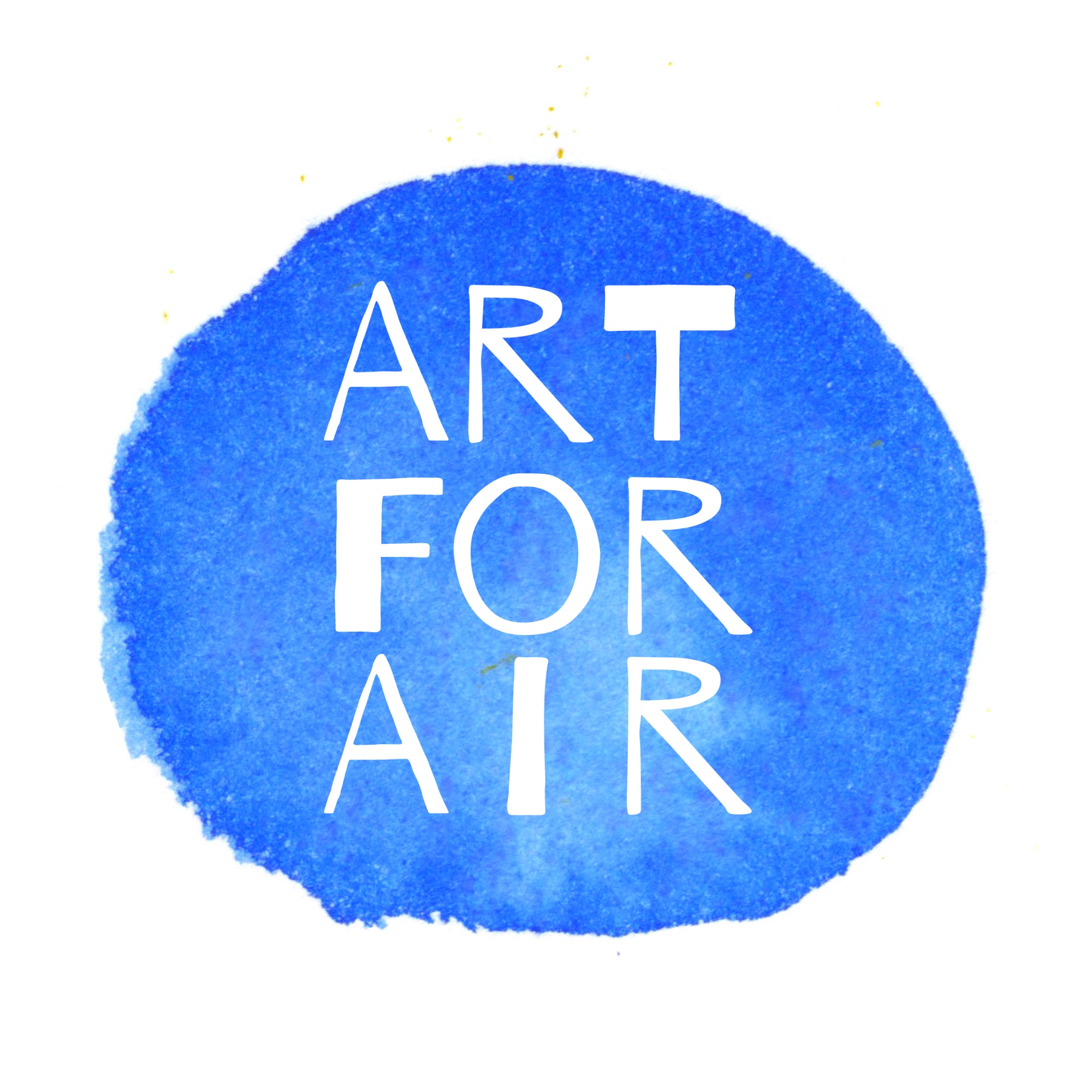 JUMBLETRAIL WAS AGAIN A HUGE SUCCESS! THANK YOU ALL!