WATCH THIS SPACE FOR ALL NEW FUNDRAISING EVENTS FOR THE PLAYGROUND PROJECT!
JUMBLETRAIL IS BACK!!!!! 8TH JUNE! JOIN NOW!
ENJOY WINE AND CHEESE WHILE BROWSING AFFORDABLE ARTWORK!
BAG A BARGAIN.
DATE 9th MAY
THE OLD BANK VAULT GALLERY, 283 HACKNEY ROAD, E2 8NA, LONDON
MORE DETAILS SOON!!!
Donations needed, please contact us here!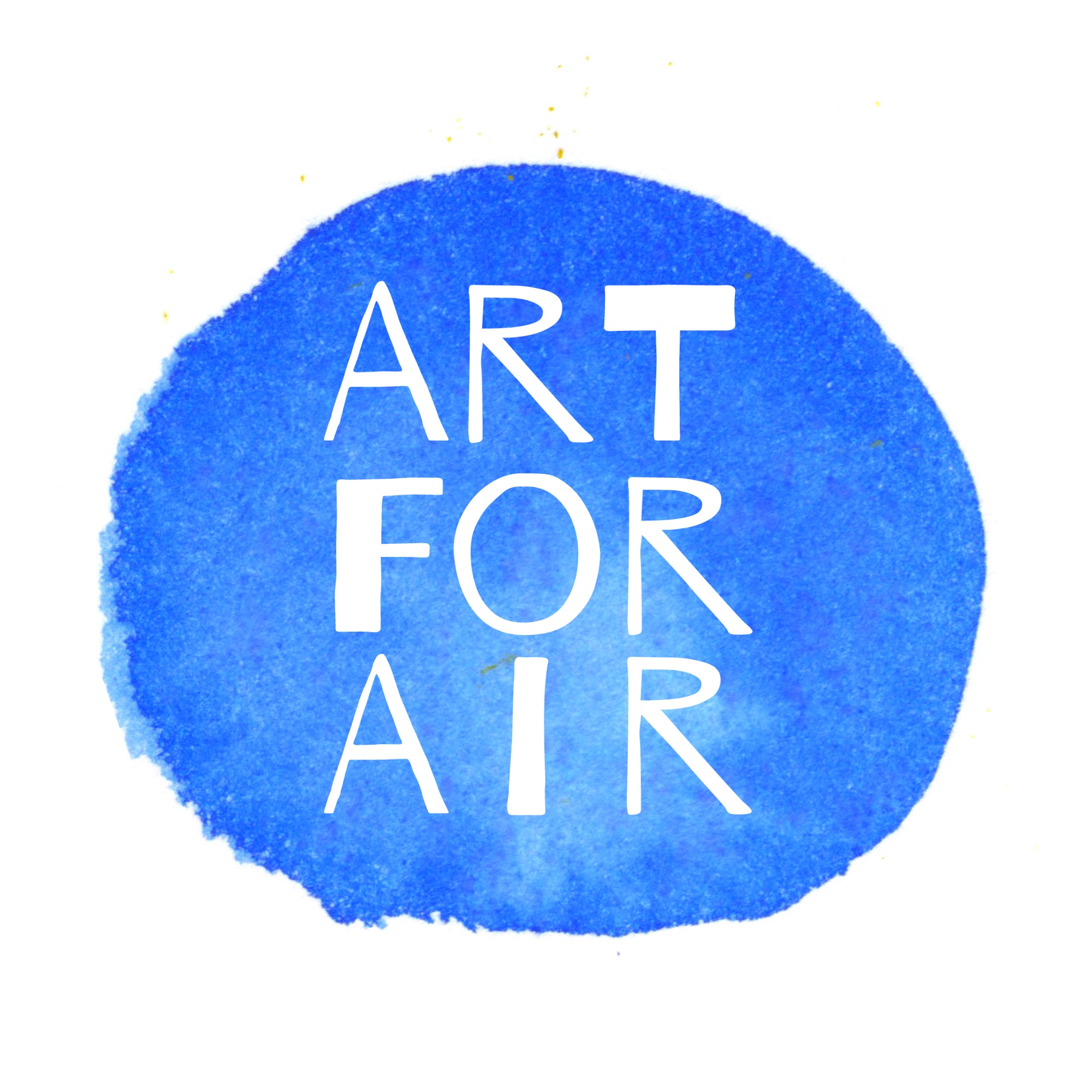 8TH June 2019 **********JUMBLE TRAIL**********
Back by popular demand, we'll be doing the London Fields Jumble Trail again this year!!
SAVE THE DATE NOW AND START KEEPING YOUR JUMBLE!
We are going to join the Queen on her birthday, celebrate and FUNDRAISE! This time with a bigger team and bigger lead up!
We want to raise even more money this year to make sure we can get a GREEN QUEENSBRIDGE!
Follow the social for more info and check the website
http://www.londonfieldsjumbletrail.co.uk