SPREAD THE WORD. Ask anyone you know to donate too! We can engage the local community. If a lot of people pay a little, then this will very quickly turn into a lot. Anything you can donate will be much appreciated!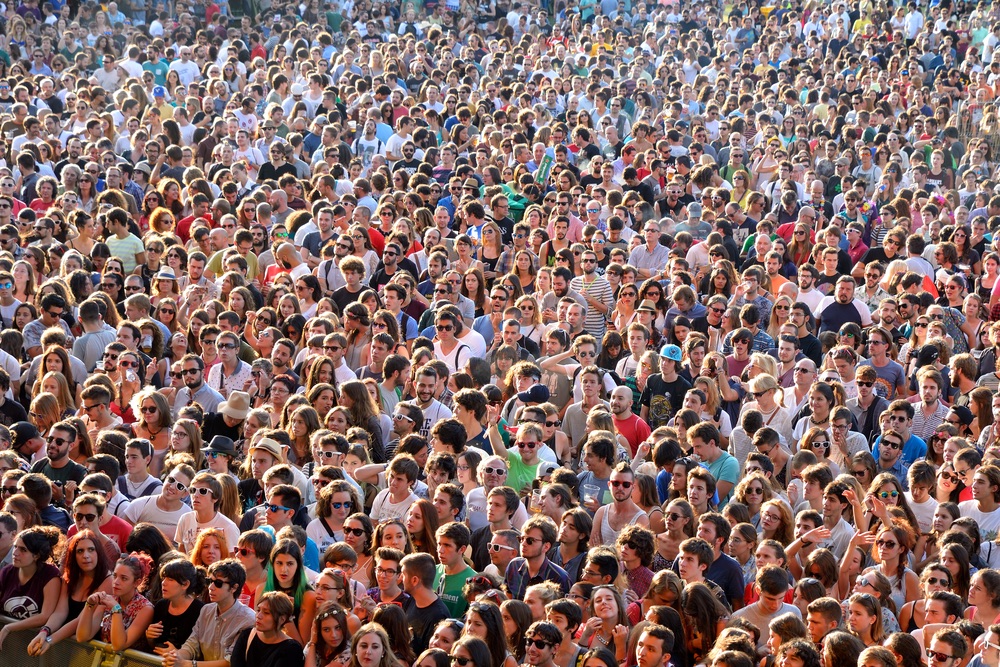 Why should people help us?
Our kids need protecting from air pollution and they need it NOW. They need a space that will encourage them to explore and learn. If you help this cause, you would be helping enrich the daily lives of over 500 children. At least half of whom don't have access to gardens at home.
OUR kids want to learn and play. They want to climb and run, they want to build, explore and create!
Let's help them!
Just donate if you can! The money goes straight into the Playground Project Pot.