QUEENSBRIDGE PRIMARY SCHOOL PLAYGROUND PROJECT 2019
WE STILL NEED TO RAISE MORE MONEY TO MAKE THIS HAPPEN!
HELP US MAKE OUR INNER CITY SCHOOL GREENER!
Our kids playground is in DIRE need of attention!
We need new equipment, SEN playground provisions and TREES!!! We have decided to set up the Green Queensbridge Playground Project to make this happen.
Air pollution near the school nearly doubles the legal limit at peak times!
There are scant funds for projects like this. Schools are already struggling to bridge the gap in funding – playground refurbishment drops off the end of the list.
Every single contribution will add up... We are 500+ families!
WE CAN'T DO THIS WITHOUT YOUR HELP!
Let's get a new playground in 2019!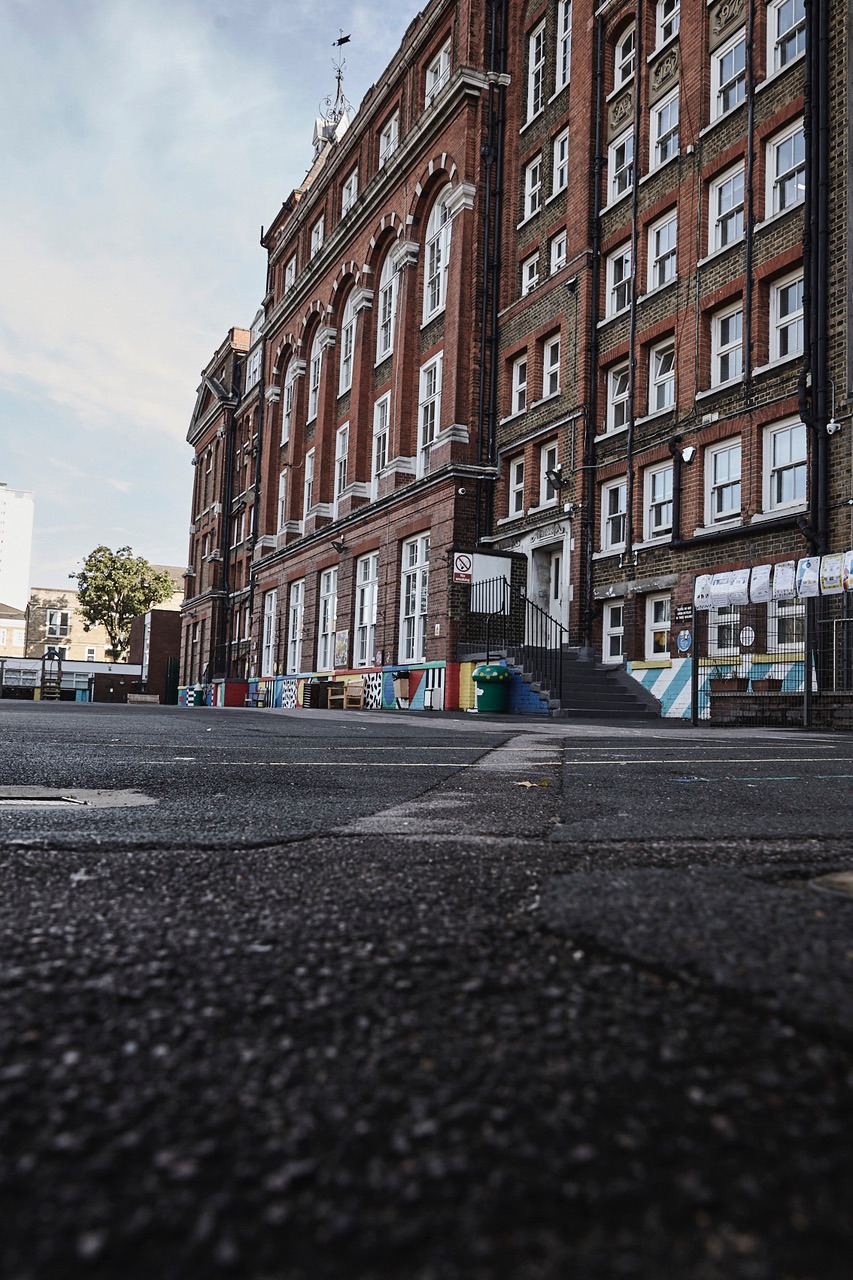 50% of us do not have a garden at home
See an amazing animation made by our own Queensbridge pupils about how they feel about pollution and their school.
Click here to watch their video!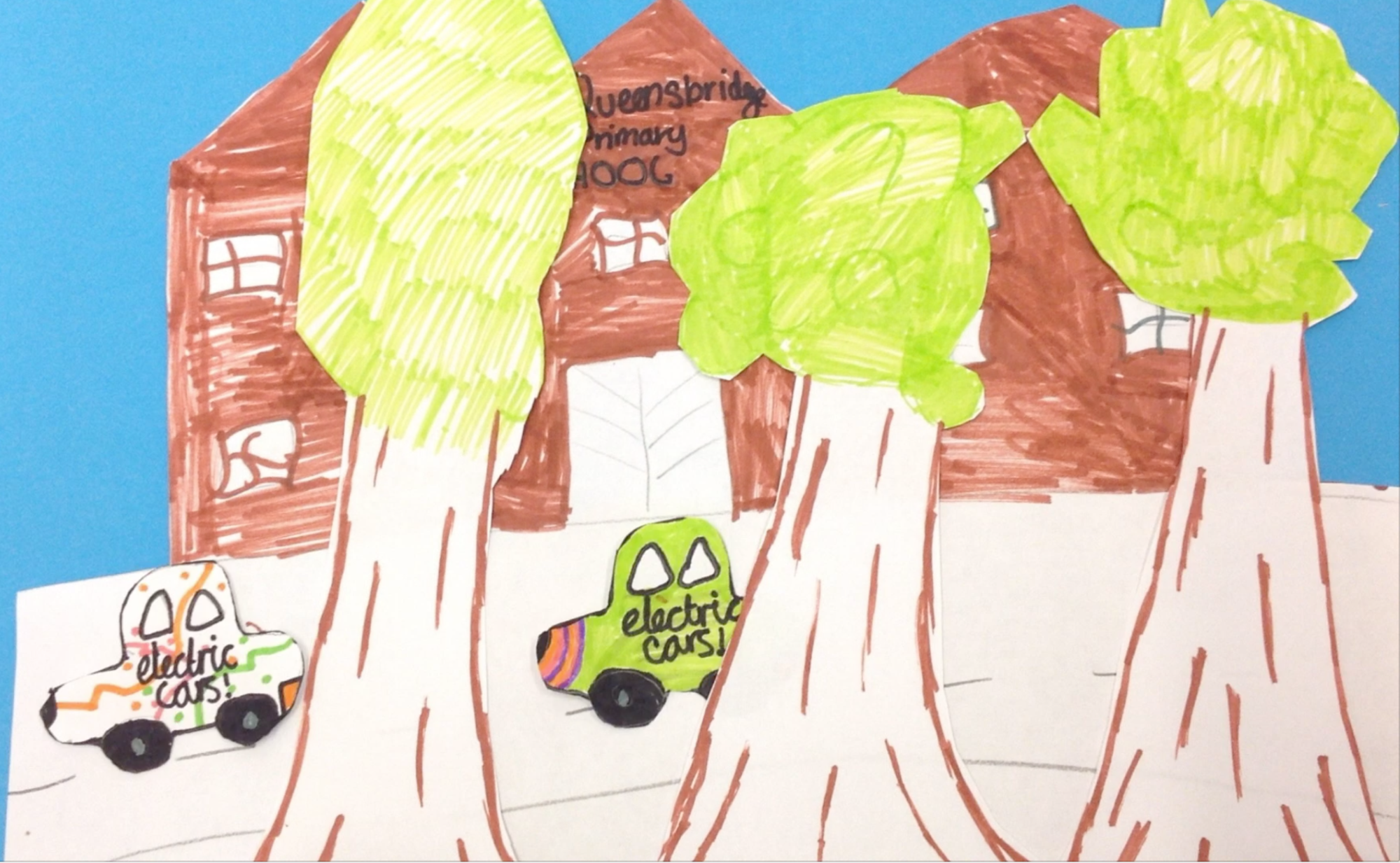 There are loads of ways to help and get involved. Whether you want to volunteer or just enjoy great social events. Whether you want to run the Hackney Half or bake. Whether you want to do more about pollution or just help spread the word. Whether you love online shopping or have a brilliant fundraising idea that you want to organise and deliver!Please don't be shy. GET INVOLVED!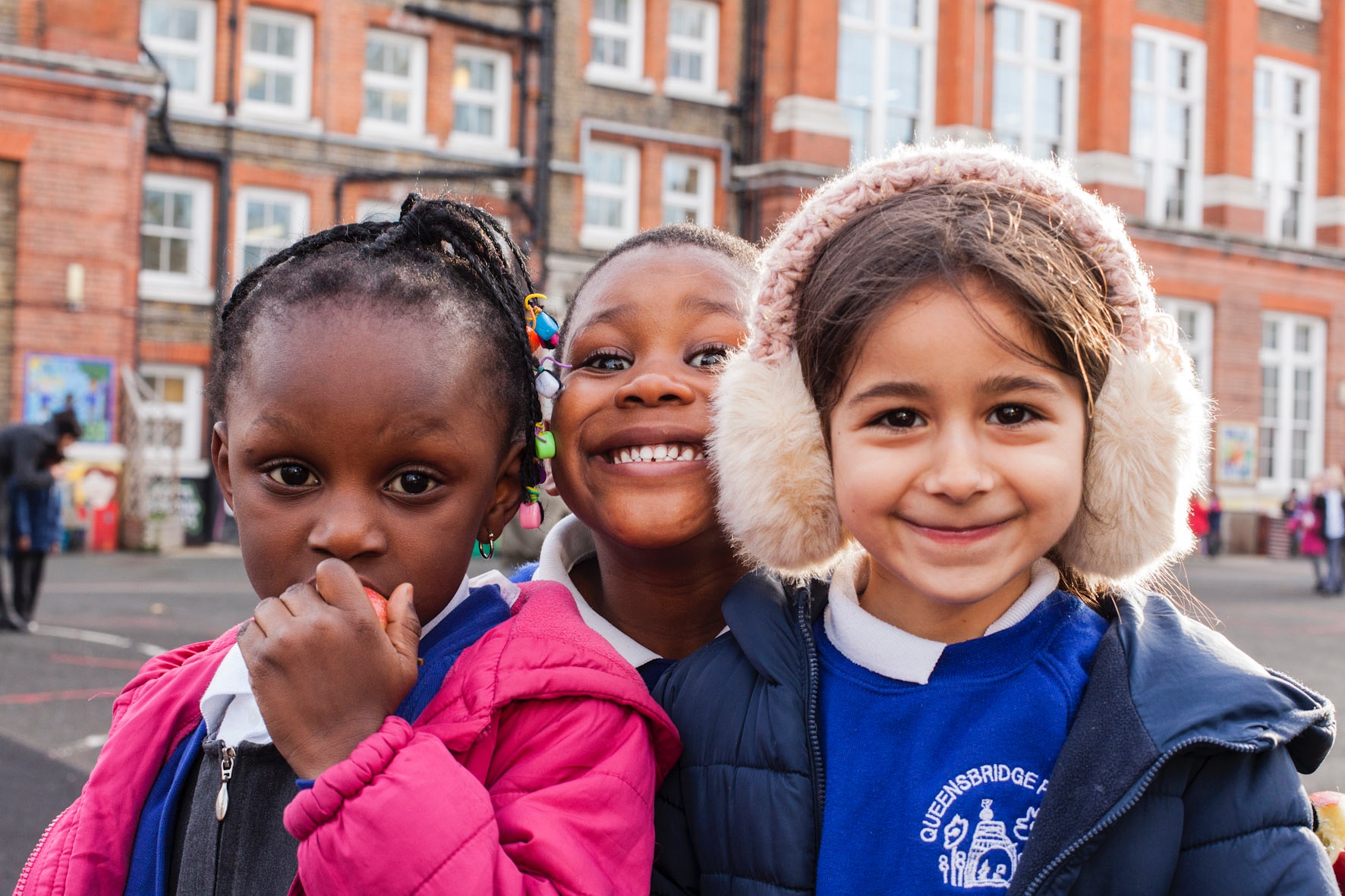 We have been inspired by other schools in the area where you can find edible playgrounds, vegetable gardens with wormery and beehives, reading dens, music corners, challenging climbing frames and inspiring green spaces. All possible in our space. This would be amazing for ALL children at our school.
95% of us want more trees and plants
HELP US CHANGE OUR PLAYGROUND!!!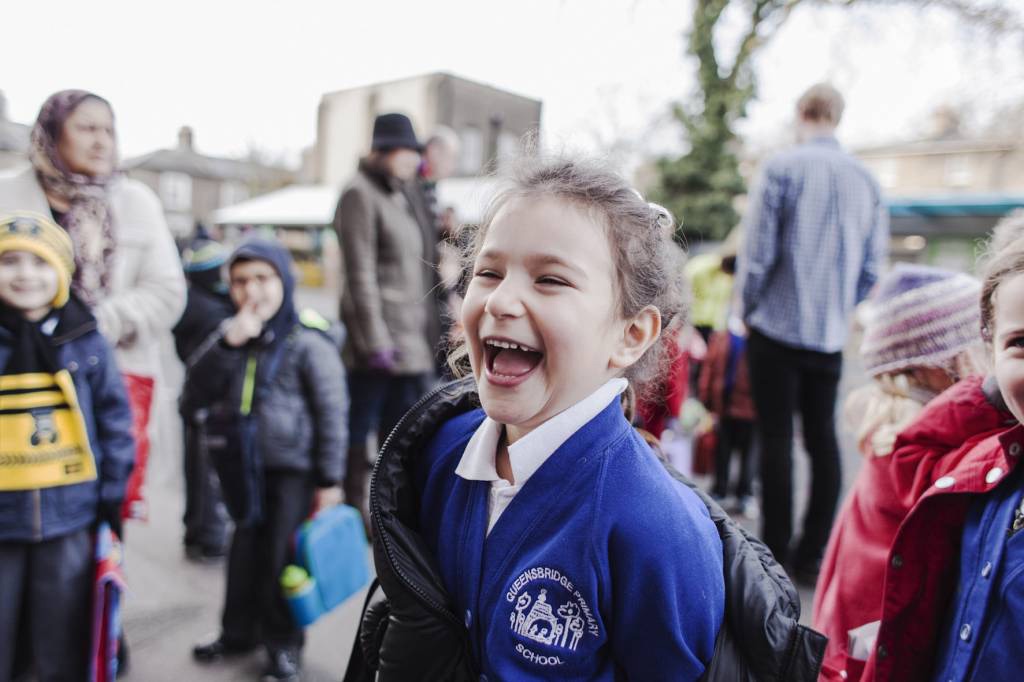 SOCIAL.. FOLLOW THE CAUSE HERE..
Get interactive on our social media channels. The more awareness we drum up, the more likely our project is to succeed!